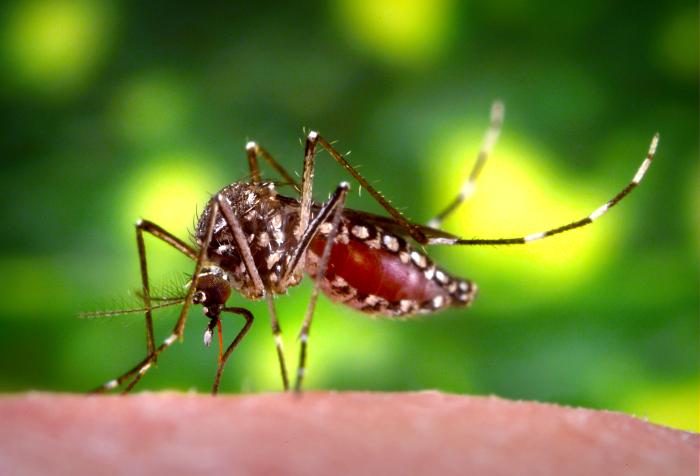 The Brazilian health ministry has confirmed a link between a mosquito-borne virus from Africa, Zika Fever, and a high incidence of birth defects.
The fever, it said, is behind a spike in cases of micro-encephalitis – an inflammation of the brain contracted in the first months of pregnancy.
It has recorded two adult deaths and 739 cases of the disease, which can stunt the growth of the foetus's head.
A World Health Organization team arrives in Brazil next week.