Healthcare-Associated Infection Prevention and Control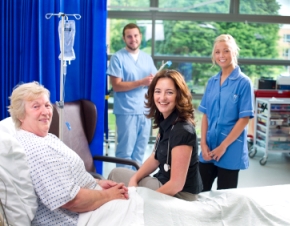 The Provincial Infection Control Network of British Columbia (PICNet) is a provincial program of the Provincial Health Services Authority with a mandate to improve infection prevention and control in BC healthcare facilities. PICNet works together with the health authorities and other partners on province-wide surveillance initiatives, the development and promotion of evidence-based best practices, and the creation of educational tools. The community of practice includes experts in infection prevention and control, occupational health and safety, public health, infectious diseases, patient safety and quality, microbiology laboratories, and others. More About Us...
Join our Community of Practice to receive updates on our current projects and upcoming opportunities, and to subscribe to our monthly newsletter.
.
Terms of Use | Privacy