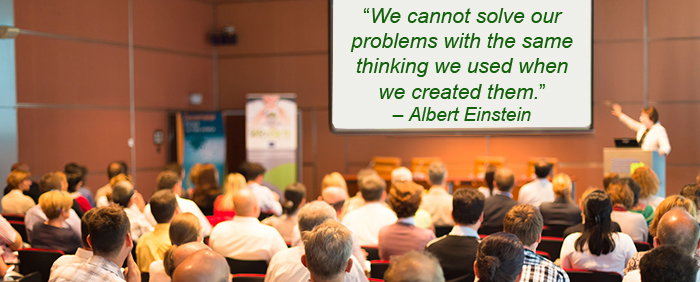 The PICNet 2018 Educational Conference takes place March 8-9, 2018
at the Sheraton Vancouver Airport hotel in Richmond, BC.
The program is finalized apart from the Short n Snappy presentations. You can  view the program here.
We are now accepting applications; read more here.
…is now open! Register by Dec 15 to receive the best discount.
View guest room rates and a neighbourhood map of the Sheraton Vancouver Airport Hotel.
Exhibitor registration is now open! Tables are allocated on a first-come-first-serve basis, so book soon to get your preferred location.