PICNet Infection Control Posters
We have dozens of downloadable PDF posters that feature different infection control themes.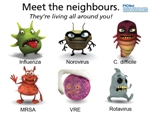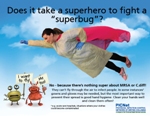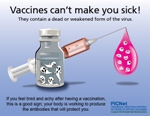 Infection Control Week Posters
Promote your infection control week activities with our downloadable posters.  
Let's Go Viral! game kit posters
Promote your upcoming workshop
Downloadable posters from other organizations
Download posters on hand hygiene, types of infections, and more.