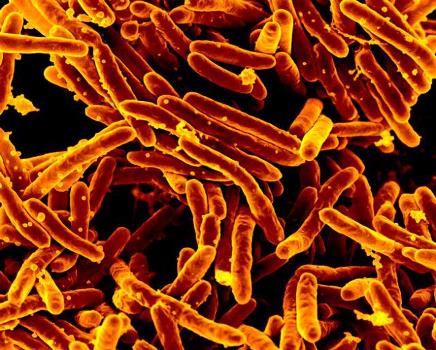 Over 1,000 people, including 350 infants, may have been exposed to tuberculosis in the maternity wing of a hospital in California after an active case of the disease was diagnosed in a nurse, hospital officials said on Sunday.
The Santa Clara Valley Medical Center in San Jose, Calif., said it was notified in mid-November that an employee who worked "in the area of the newborn nursery" had been given the diagnosis, with the potential to infect hospital staff and patients, including the newborns. The potential exposure occurred between August and November, it said.
Hospital officials said that as many as 1,026 people may have been exposed to the disease: 350 infants, 308 employees and 368 parents, primarily mothers. Hospital officials said they had identified all patients, staff members and visitors who might have been exposed, and were contacting each one.