We are very pleased to announce that Tara Donovan has accepted the position as Network Director for the Provincial Infection Control Network of BC, commencing in June.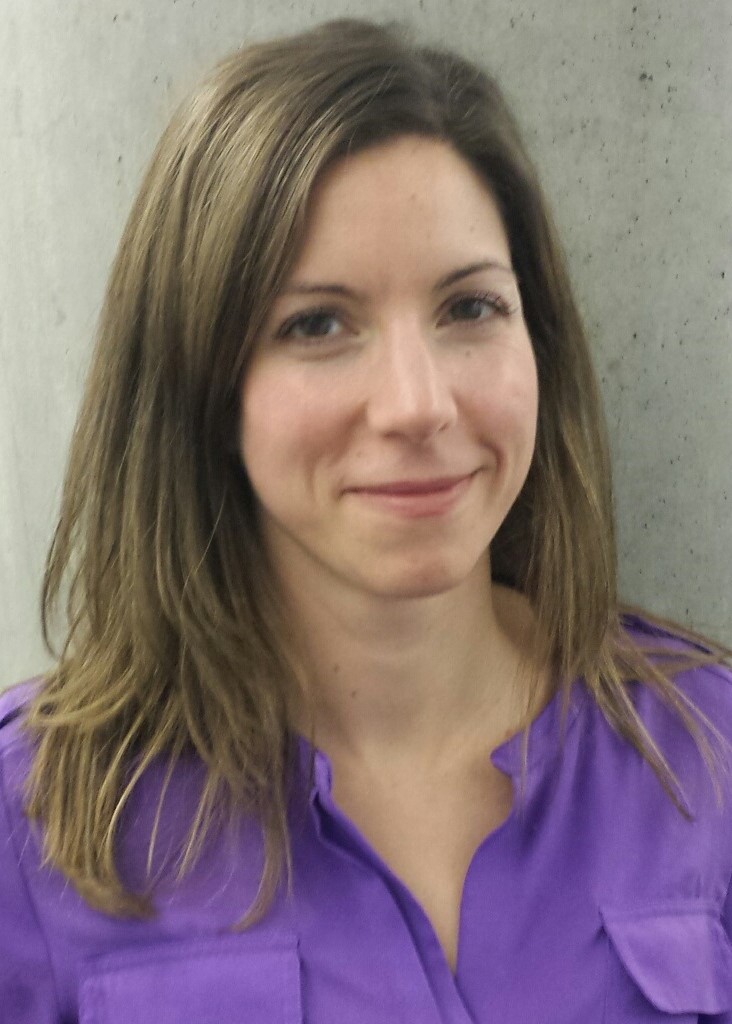 Tara comes to PICNet from Fraser Health, where she has been working since 2010 as the regional IPC Epidemiologist, and more recently as the Managing Consultant for IPC. She has gained strong leadership and management experience in her time at Fraser, and also as Director of Standards and Guidelines on the Board of IPAC Canada.
Tara is certified in Infection Control and holds a Master's of Science in Community Health and Epidemiology. Her strong skillsets in both surveillance and leadership will be very valuable assets she brings into her new role with PICNet. We are very excited to welcome her into our program, and hope you will join us in congratulating her on her new position.
Tara and Bruce will work together for several weeks to ensure knowledge transfer before Bruce leaves to enjoy his retirement.