A gene-editing technology called CRISPR-Cas9 was voted by the editors of the American journal Science as the most important research breakthrough of 2015. A day earlier, Nature named the Chinese researcher Junjiu Huang one of the 10 people who mattered in 2015 for being the first to use the CRISPR system to edit the DNA of (non-viable) human embryos.
Last month, researchers from UC Irvine and UC San Diego showed how mosquitoes genetically modified using the CRISPR system can be programmed to fight malaria in their bodies and pass that trait to 97% of their offspring. And just a few weeks ago, hundreds of geneticists, biologists, ethicists and scientific policymakers convened in Washington for a three-day conference to address the ethics of using this powerful — and controversial — technology.
Watch a video created by researchers at MIT to help explain the CRISPR-Cas9 method for genome editing..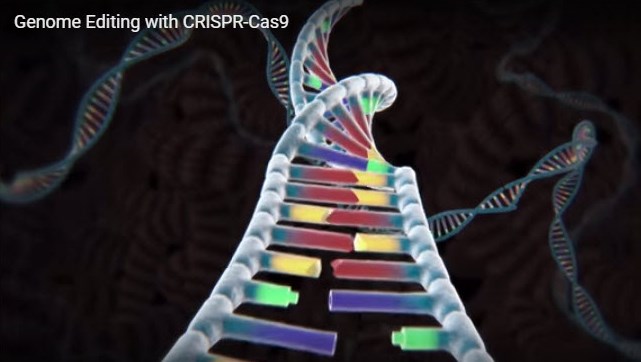 Update: Bayer has just announced a partnership with CRISPR technologies.