The discovery that the MCR-1 gene — which makes E. coli and some other species of bacteria resistant to colistin — has been in Canada for at least five years has scientists wondering when it first emerged and how to stop its spread.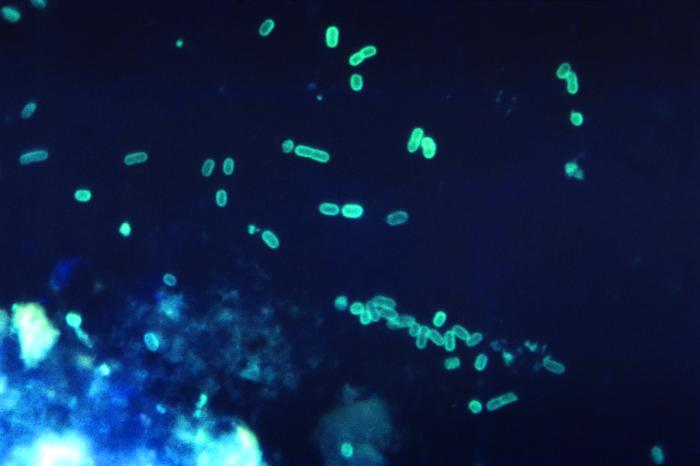 The existence of the plasmid-mediated colistin resistance, or MCR-1, gene was first reported in November 2015 in the medical journal the Lancet after scientists identified it in E. coli samples taken from farm animals, meat sold in markets and hospital patients in China. MCR-1 is located on a plasmid, a free-floating snippet of DNA that bacteria can easily share, thus spreading the resistance to other organisms.
Since the Lancet paper, at least a dozen other countries have also found the MCR-1 gene. Scientists, looking through databases of bacterial samples, detected the gene everywhere from Denmark and Algeria to Laos.
Among them is Canada, where an investigation was triggered in December by the Public Health Agency of Canada. The Canadian findings have not yet been published, but a case report has been submitted to the Lancet, according to Dr. Michael Mulvey, chief of antimicrobial resistance with the PHAC's lab in Winnipeg.
The superbug gene was found in three different samples of E. coli, all previously collected for special research projects: one from a 62-year-old patient in Ottawa and two from ground beef sold in Ontario.
"To see it show up was a surprise for me," Mulvey said. "It supports that there's global dissemination of this gene already … we're now going to have to look back even prior to (2010), because maybe it's been around for even longer."
Read the full stories on CTV.ca and The Toronto Star