From The Province news online:
Forty-one British Columbians, including an infant who has suffered arm paralysis, have contracted the Enterovirus-D68 bug this year.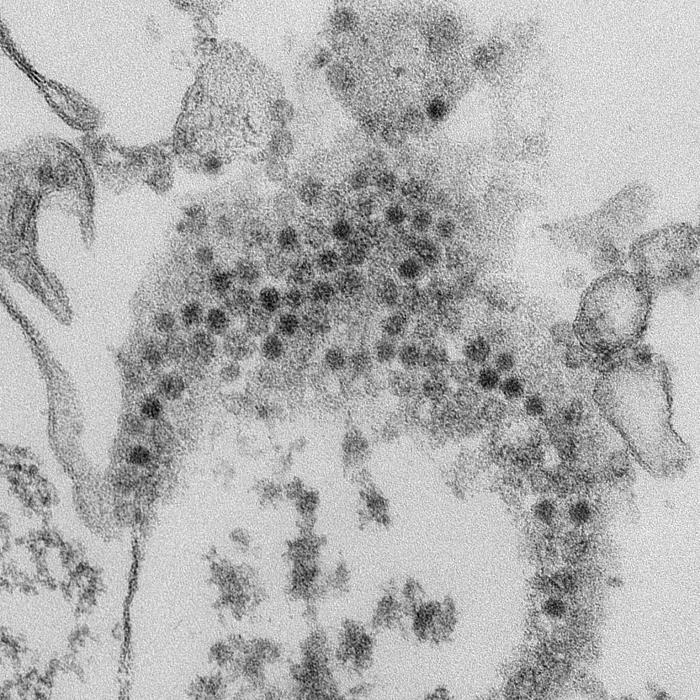 A spokeswoman for the B.C. Centre for Disease Control said Tuesday that although the virus — which, in extreme cases, can cause paralysis in arms and legs — has made a comeback this year from 2015, when there were no reported cases. The numbers are much lower than the 151 cases reported over the same time period from mid-August to Oct. 31 in 2014.
"Three-quarters of the cases are children under 10," said Dr. Danuta Skowronski, BCCDC's lead for emerging respiratory viruses. "About 40 per cent (of the children) are under two years of age, so there's a higher proportion of infants and toddlers than 2014."
She said the virus is rarely associated with serious complications, but that in rare situations paralysis can occur. "It's rare and we don't know why some people get it."
A recent BCCDC report said that "one infant/toddler (was) presented with neurologic illness characterized by arm paralysis and some truncal weakness."
The report revealed that cases have been detected in all regions of the province, as well as in other parts of Canada, the United States and Europe.
According to the BCCDC, EV-D68 is a virus that causes mild to severe respiratory illness, with most people experiencing only mild, cold-like symptoms or no symptoms at all. People with asthma and other lung conditions are more susceptible to more serious complications.
The BCCDC is recommending that British Columbians take extra precautions, including cleaning their hands regularly and staying home when ill.
"This is the time of year when we see respiratory viruses that cause colds and coughs," said deputy provincial health officer Dr. Bonnie Henry, in a recent statement. "This year we're seeing EV-D68 again as well, and while most affected people will have only mild illness, for those with asthma it can be more serious."
Unlike influenza, for which there is a vaccine, there is no vaccine or specific treatment for EV-D68.