Invitation to submit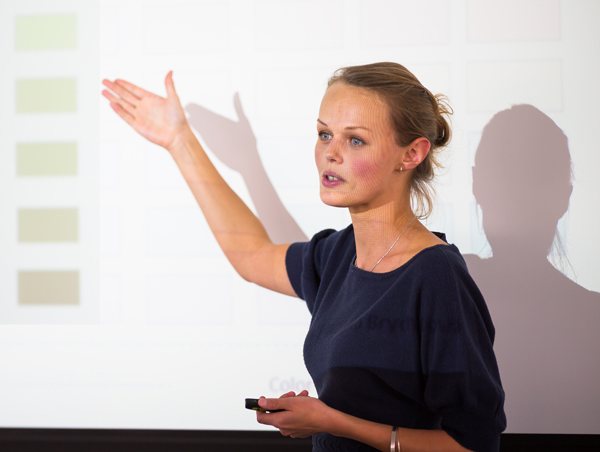 The Short n Snappy presentations are now a regular fixture at our conference, so we again invite anyone attending the conference to submit an abstract if they have a topic they would like to present. The presentations, which must be no more than 15 minutes including Q&A time, allow members of our Community of Practice (that's you!) to showcase a project you've recently completed or are currently working on, or share research results.
Abstracts should describe your presentation in no more than 200 words. Please send this as a Word document or in the body of an email to joanne.archer@phsa.ca by January 8, 2018. Presenters will be announced by January 22nd. You can view last year's presentations if you'd like to see some previous Short n Snappies.
 
Go to: Main conference page | Registration | Program | Short n Snappies | Hotel information | Exhibitor information