The 2018 conference program is still under development; we will announce the finalized program by November 2017.
Confirmed topics and presenters
Courageously you: The leadership power of small acts
Sabina Nawaz, global CEO coach
Taking the snag out of your catch-22: Ethical decision making
Duncan Steele, Ethicist, System-Level Ethics, Fraser Health Authority
Waste woes: Do's and don'ts
Teri Guimond, Hazardous Waste Coordinator, Lower Mainland Business Initiatives and Support Services
For those who seek to study: ICPs and research
Jocelyn Srigley, Director of Infection Control, Children's and Women's Hospitals of BC
The art of execution: Examining the noose of implementation science
Jason Tetro, Visiting Scientist, University of Guelph
The disinfectant duke-out
Dr. Titus Wong, Medical Microbiologist and Infection Control Physician, Vancouver Coastal Health;
and Jim Gauthier, Senior Clinical Advisor, Infection Prevention Sealed Air Diversey Care
Short n Snappy Presentations: invitation to submit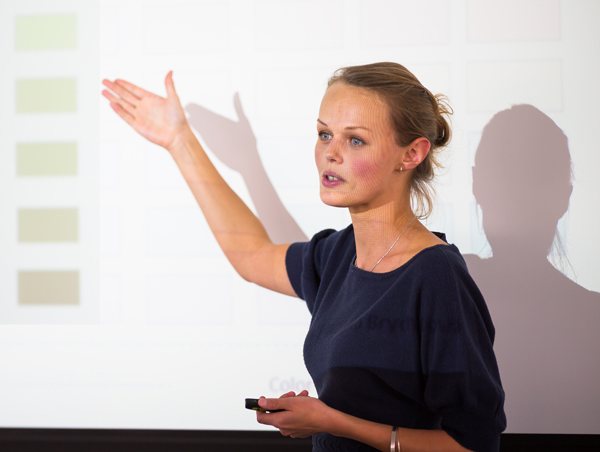 The Short n Snappy presentations are now a regular fixture at our conference, so we again invite anyone attending the conference to submit an abstract if they have a topic they would like to present. The presentations, which must be no more than 15 minutes including Q&A time, allow members of our Community of Practice (that's you!) to showcase a project you've recently completed or are currently working on, or share research results.
Abstracts should describe your presentation in no more than 200 words. Please send this as a Word document or in the body of an email to joanne.archer@phsa.ca between Nov 1 and (end of day) January 8, 2018. Presenters will be announced by January 22nd. You can view last year's presentations if you'd like to see some previous Short n Snappies.