For Infection Control Week (October 20-26), PICNet will be visiting several residential care facilities across the Lower Mainland. Last year, our educational infection control game was a huge hit – so it's time to take it to even more staff!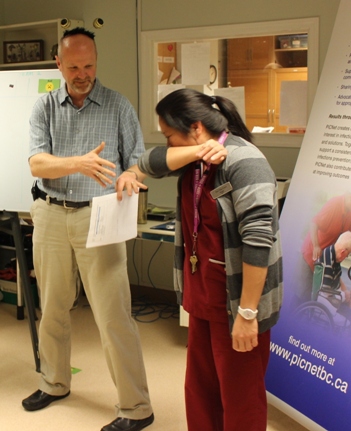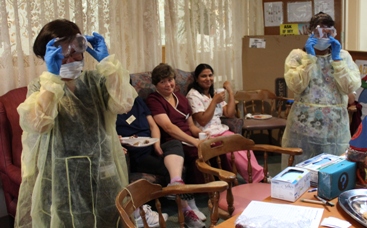 Rather than try to cram all those visits into one week (which was difficult for us!) we'll be spreading them out over the whole month of October. We'll post photos and videos as our Infection Control Week/Month progresses.
If we're unable to visit your facility or you'd like to run the workshop yourself, you can order one of PICNet's Infection-Control-Week-in-a-Box kits. The kit includes the exact same game, with instructions and supplies; you just have to provide the prizes.
.


IC Week Sponsors

PICNet would like to thank the sponsors of our residential care visits for providing prize items!