Canadian Patient Safety Week (Oct 28- Nov 1, 2013) is run by the Canadian Patient Safety Institute (CPSI). We at PICNet see infection control as being very much a part of patient safety, so we encourage you to participate in this important week!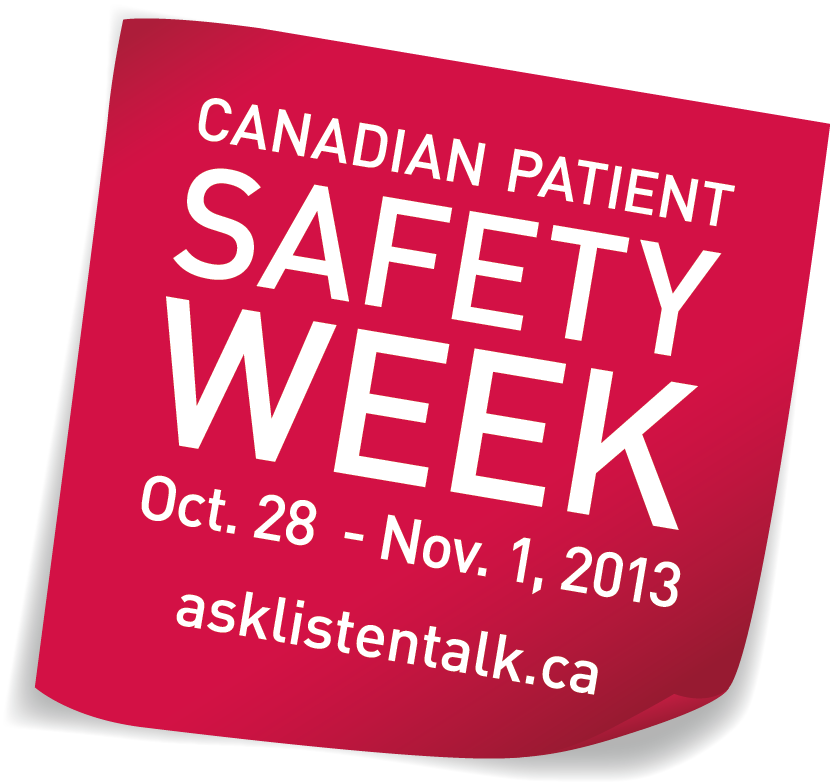 It follows hot on the heels of Infection Control Week (Oct 20-26) so if you already have IC Week activities planned, you can roll these into CPSW – or, of course, have a brand new set of events!
PICNet's Infection Control Week In-A-Box kit can be used for Patient Safety Week.
You can also visit the CPSI website to register for Canadian Patient Safety Week, and to receive a free package!