Photos
Photos from the PICNet 2012 Educational Conference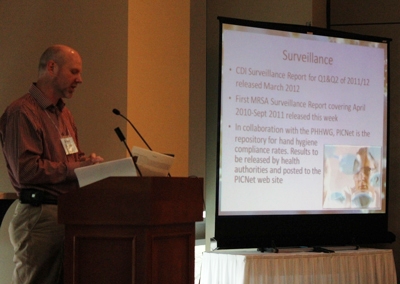 Bruce Gamage begins with an update on PICNet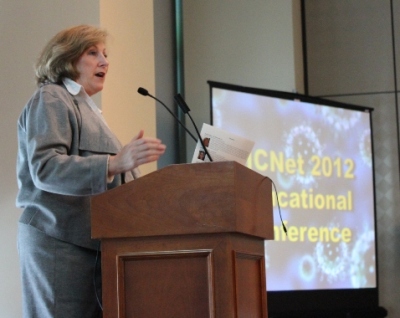 Faye Wightman - Keynote Speaker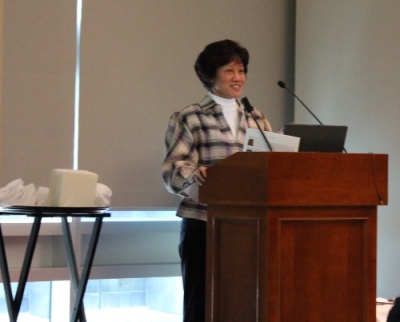 Jessica Ip - the scary presentation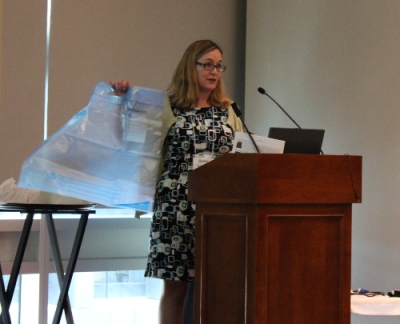 Shelley Beaudet - bag those bugs!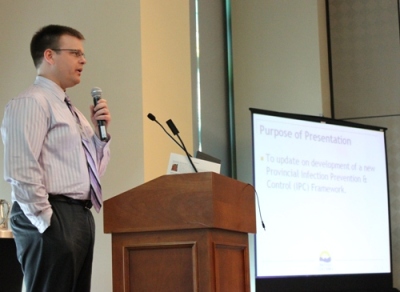 Brian Sagar - Ministry of Health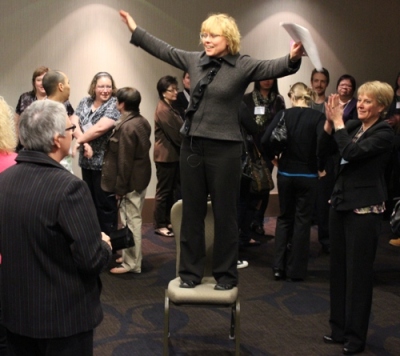 Helen Roberts casts light with her hands!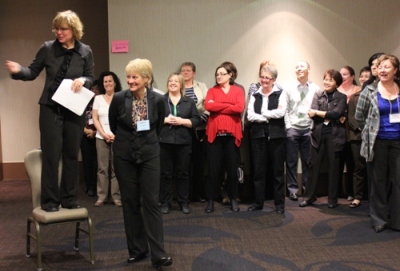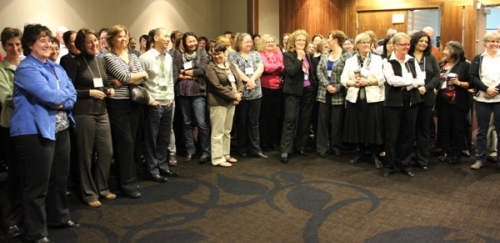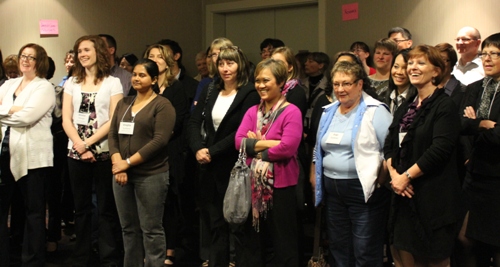 Suddenly everyone wants to be in occupational health...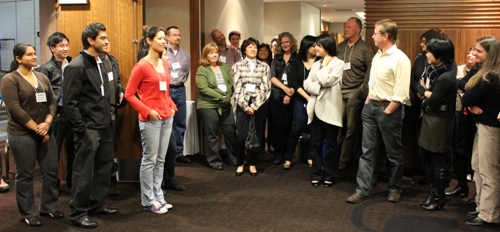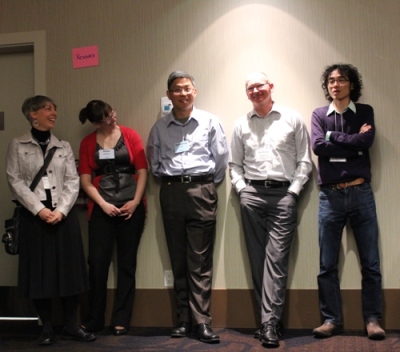 Casting a light on research!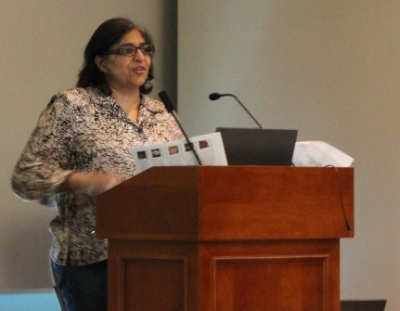 Nash Dhalla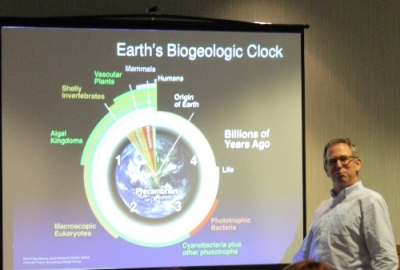 Jim Hutchinson checks his clock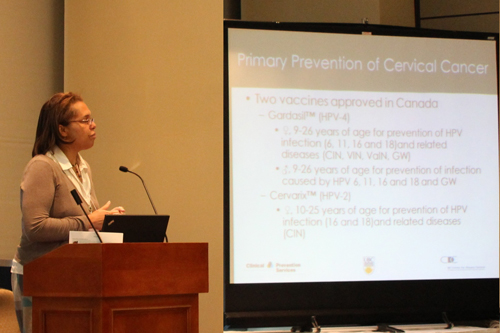 Gina Ogilvie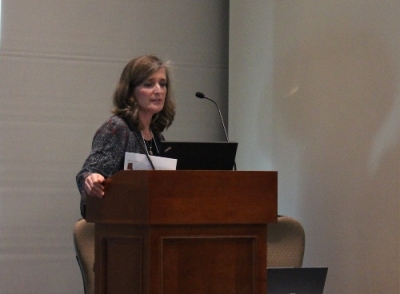 Monika Naus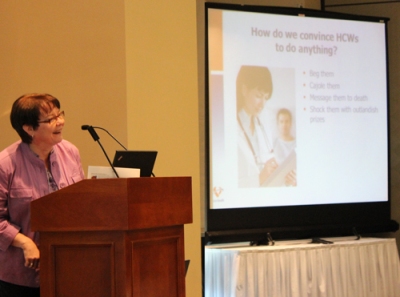 Elayne Preston - How DO we convince them?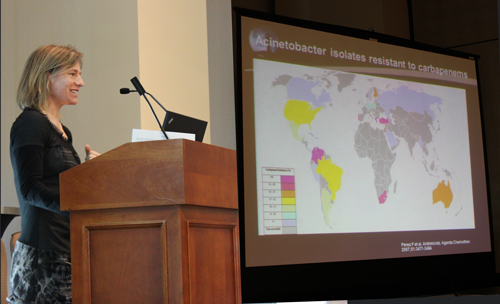 Jen Grant shows us her holiday photos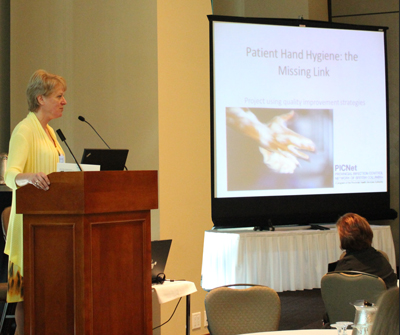 Joanne Archer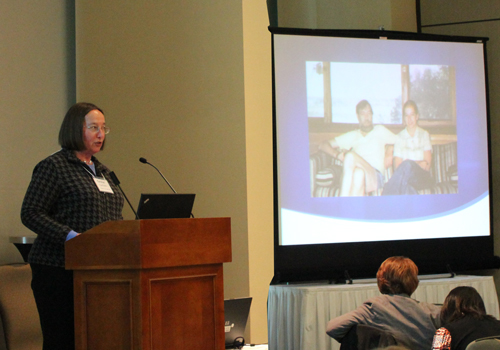 Carolyn Canfield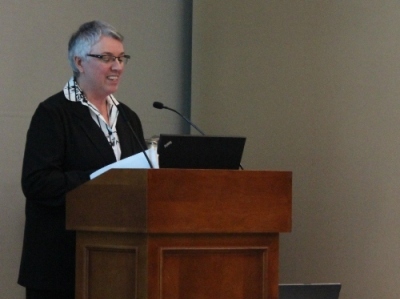 Janet Bristier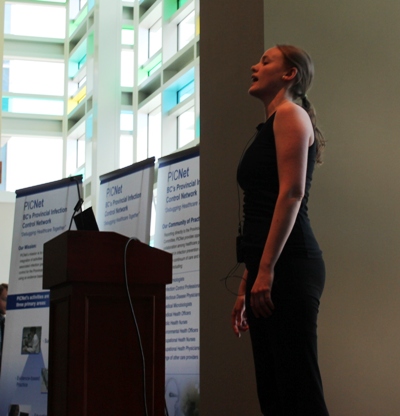 Maria Avila gets the crowd moving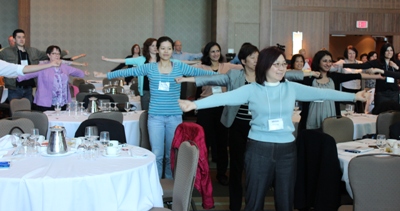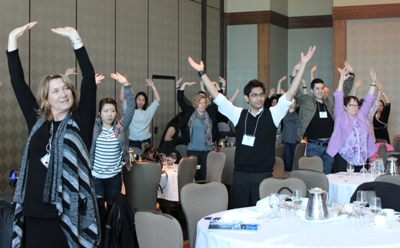 Flamenco arms!
More photos to follow...